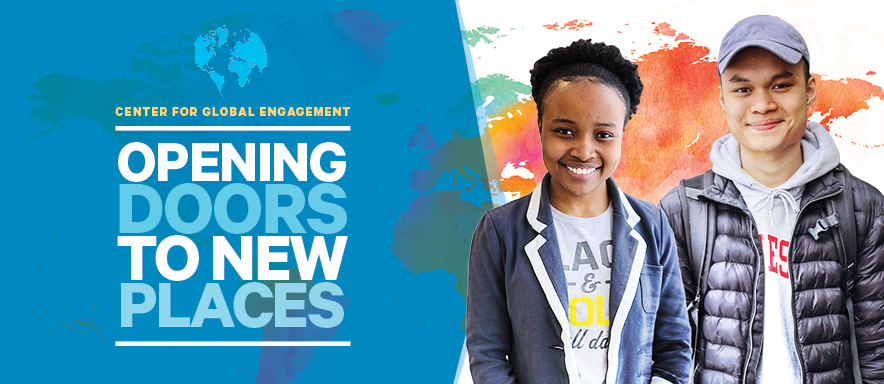 International students: Welcome to Duquesne!
ENTER THE DuqGLOBAL IMMIGRATION PORTAL
The Center for Global Engagement supports all international students with visa matters, orientation to campus, cultural engagement, and continuous support from admission through graduation. On this website, you can explore many important topics of interest to international students.
This website is also your gateway to our
Duquesne Immigration Portal
, which you will use throughout your time as a Duquesne student. The portal is used to update visa documents, apply for visa benefits (such as work authorization), and request assistance from the Center for Global Engagement.
First-time users should review the instructions on how to log in and use the immigration portal.
We are here to help you live, learn and thrive at Duquesne, so please contact us anytime!
Please note: While DuqGlobal is an important resource regarding immigration regulations and other laws and rules affecting your status in the United States, we cannot serve as your attorney or provide legal advice. We can consult with you about any problems or concerns you are having and, when appropriate, help you find a qualified attorney to assist you further.
Center for Global Engagement
601 Duquesne Union Specific questions about immigration:
600 Forbes Avenue Mary Beth Morris, Assistant Director
Pittsburgh, PA 15282 Email:
i
ntladmissions@duq.edu
Email:
intladmissions@duq.edu
Phone: 412.396.5812
Phone: 412.396.6113
Fax: 412.396.5178